Tree Corners Construction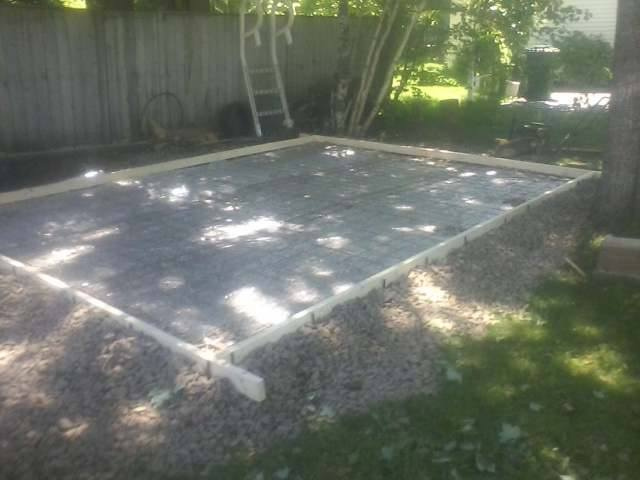 Formed this company in 2008 merging togeather 25 + years of skills and equipment for the" Whole House Renovation". Combining "carpentry trade experience" working for contractors and sub-trades; In partnership, and on own; renovations and new construction sometimes just making homes simply just more functional,comfortable,or for resale.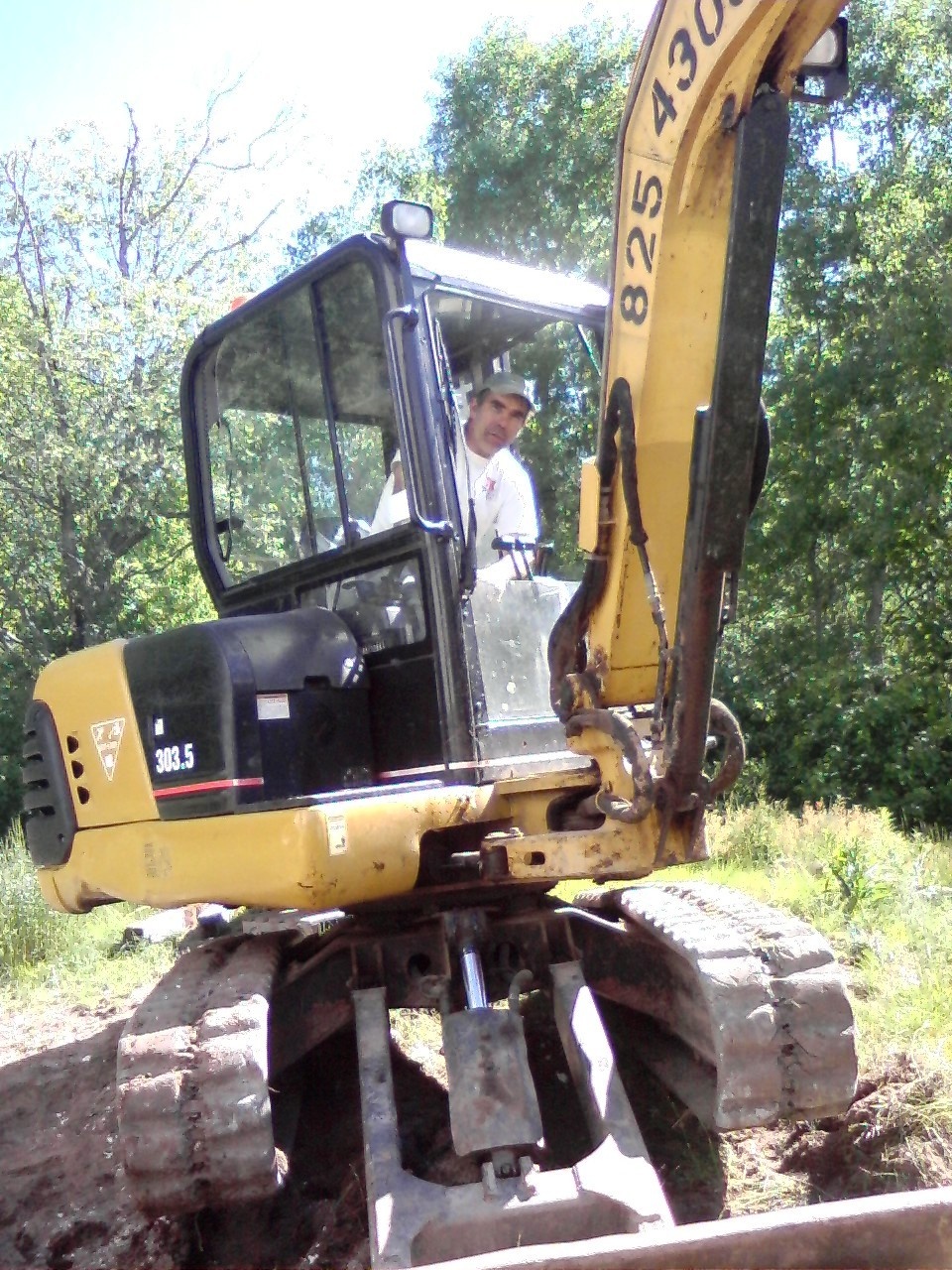 SERVICES
CARPENTRY:
Whole House Renovations
Door and Window Installs
Flooring/ all types
Drywall,baseboard/trim
Small buildings
EXCAVATIONS:
Ditching/trenching
Foundation block repairs
Chimney brick ,cap,joinery
OTHER SERVICES
Chimney Cleaning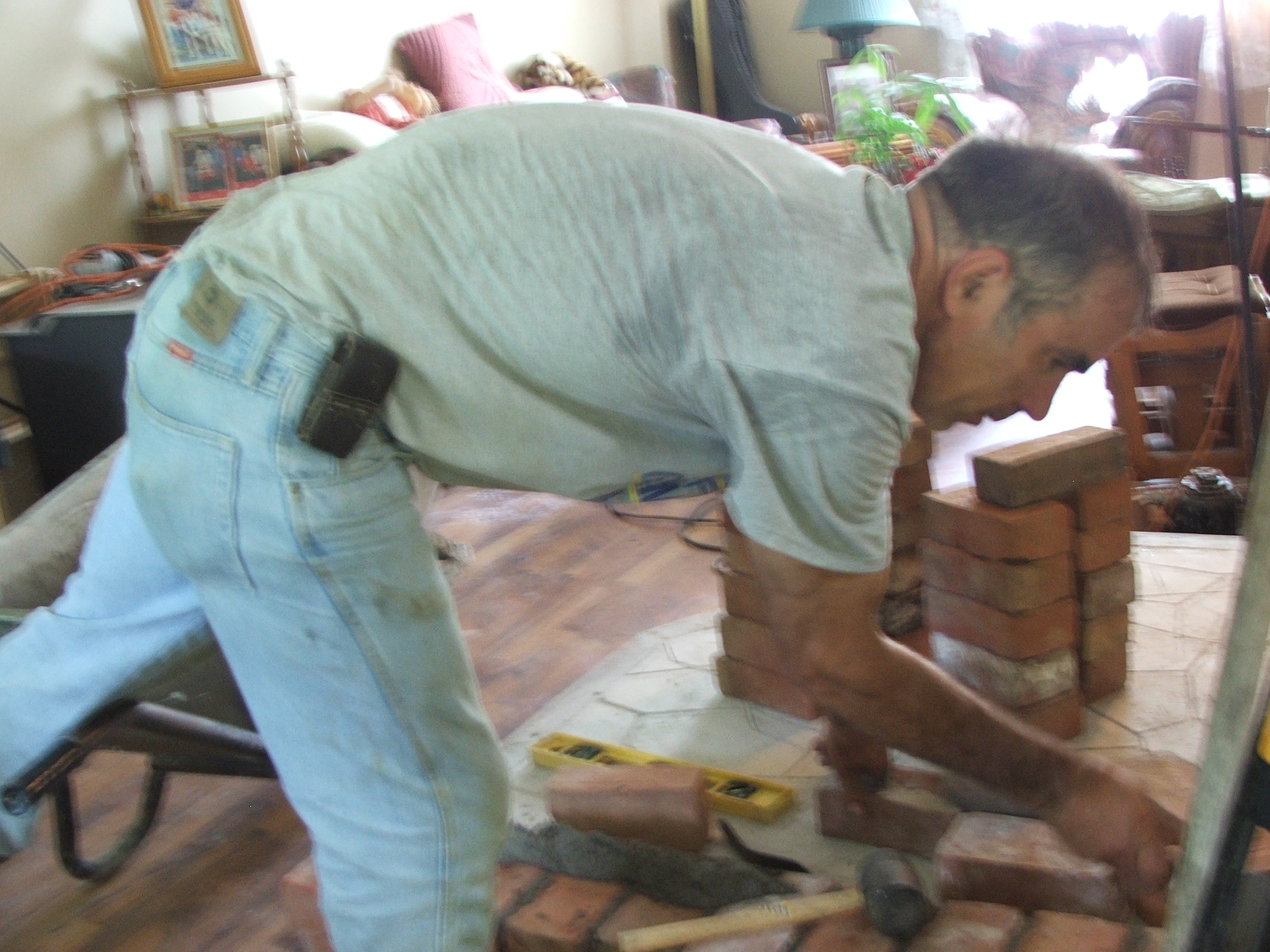 HIGH HUMIDITY IN HOUSES Important in a renovation as you wouldn't want an increase in this as the house would become harder to heat and the occupants with added discomfort.
Typically there are high end materials and more modest end material to work with in home renovations. Using them in the right way will give positive outcomes and more potential for gain. life expectancy of materials, comfort for the occupants and greater efficiency for lower heating cost. Cooling during the summer months also worth considering also.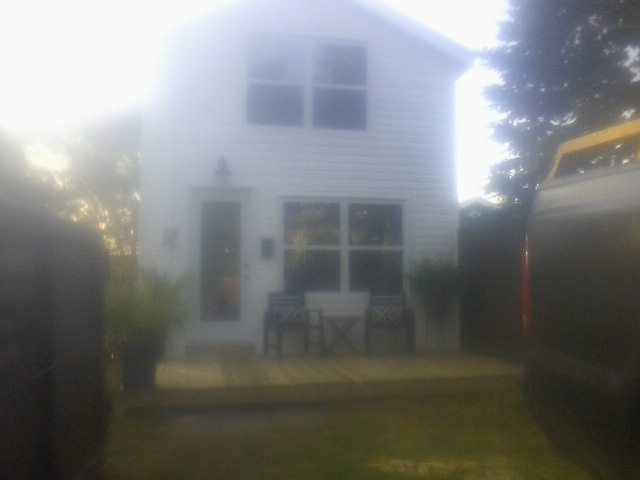 WHOLE HOUSE RENOVATIONS
Winter months can be a good season to do your renovation as materials are more economical and the time of year that more likely to have time available.
Call early and lets have a look at your project if thinking of renovating.
Only a call away 902-825-4309
Ask for Kevin or leave a message to return your call.
"Click to edit. Insert a customer recommendation, a client thank you note, or a quote you find inspirational to your business. Show visitors you are a reliable company, and add a little personality to your website."
Customer Name